Tips for Panic Attacks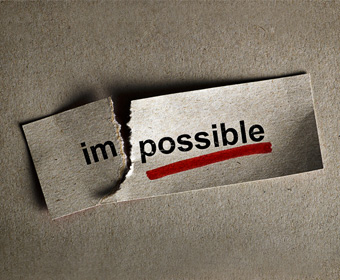 When you are having a panic attack, it is very difficult to think clearly, so you need tips for panic attacks that are simple and practical.
The best idea is to do the whole panic attacks course, but here is a summary of the tips given throughout this site, plus a couple of others.
1) Familiarise yourself with panic attack symptoms. This will relieve a great deal of anxiety as you will not fear that you are 'going mad', or having a heart attack or similar.
2) Practise doing 7:11 breathing when you are not having a panic attack so you can use it easily if you have one.
3) Use scaling to get yourself 'outside of' the panic attack.
4) Learn the AWARE technique, or carry the card in our Panic Prevention Program.
5) Know how your emotional brain works, so you understand what is happening during a panic attack.
6) Check your beliefs about panic attacks, to see if you are fueling your anxiety unnecessarily.
Other tips for panic attacks can be found throughout this site.